artofbones
angela montenegro
presents
a
tia art gallery
Hours: Monday through Friday 10am to 4pm.
Saturdays: The gallery is open from 11am to 3pm where Angela allows anyone to come paint as well as giving art lessons.
Pricing: Commission pricing are discussed on a case by case basis. (But they are reasonable prices)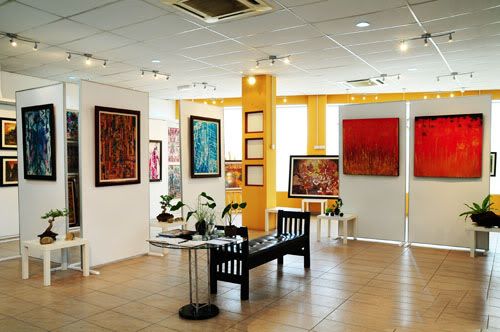 The front of the gallery is full of her paintings and sculptures as well as a mixture of other artists.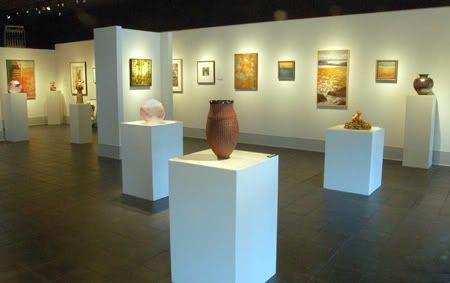 Towards the back are older pieces or pieces that are not for sale.
In the back of the gallery is a teaching area where Angela holds her art classes and it's a place for people to paint for a low fee.
It's full of easels, art supplies, and comfortable places to sit.